In Lawyou Legal we have Lawyers in Valverde, Madrid Centro a lawyers' office created by professionals specialized in different law fields.
Lawyou Lawyers in Valverde, Madrid
Mexican lawyer graduated from Tec de Monterrey, in Mexico City, with a Master's Degree in International Law from ISDE in Barcelona, Spain. Currently studying the last subjects of the Spanish Law Degree at the International University of La Rioja. He has nearly 10 years of professional experience advising in commercial law to SMEs and multinationals in their international operations, mainly between Mexico and Spain. He has a strong analytical capacity to identify the legal problem and propose the most favorable legal strategy for the client's interests, with special emphasis on details and a clear service orientation.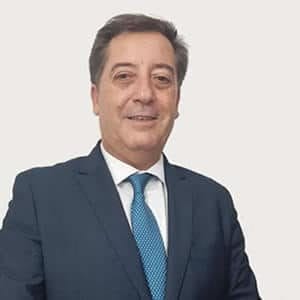 I am a lawyer with extensive experience and litigation vocation. My specialization in Criminal and Civil Law, as well as my participation in the Public Defender's Office throughout its trajectory, have provided me with a solid practical profile. This aspect is complemented by my experience as a teacher of the Access to the Legal Profession Master and in courses given by the Professional Associations, which undoubtedly gives me an added value in the knowledge of the legal sector.
Lawyou Legal is the law office you will understand.
We are transparent. We are efficient. We have experience.
How does our office work?
Specialized Lawyers in Valverde, Madrid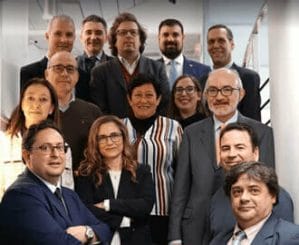 Lawyers' Office in Valverde, Madrid
Lawyoulegal is a lawyers' office in which you can trust that has professionals in Valverde in Madrid County.
Our lawyers, that are distributed all around the country, are experts in different law fields and work together to give the best service to their clients.
Lawyou is created with prestigious lawyers and experienced in different fields. All of them have professional insurance and none of them has been sanctioned for ethical misconduct.