In Lawyou Legal we have lawyers in Valdepeñas a firm formed by professionals specialized in different areas of law from Civil Law, Criminal Law among other specialties.
Lawyou Lawyers in Valdepeñas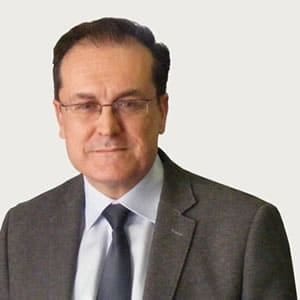 Lawyer specialized in Criminal Law. Administrative sanctioning law. Juvenile law. Civil and commercial law. Online dispute resolution ODR.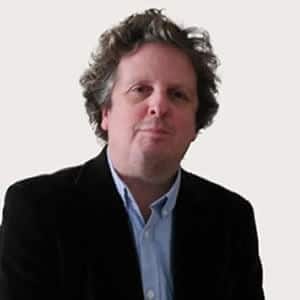 Lawyer specialized in all types of claims and civil liability, including those derived from traffic accidents and insurance, inheritance and succession law, marriage and family relationships, property divisions, leases and condominiums, among others.
How does our office work?
Lawyers' Office in Valdepeñas
Lawyoulegal is a law office you can trust with professionals in Valdepeñas. Our lawyers, who are distributed throughout the country, are experts in different law fields and collaborate with each other to provide the best service to their clients.
Specialized Lawyers in Valdepeñas