Lawyou Legal has Lawyers in Valdemoro in the city of Madrid an office formed by professionals specialized in different law fields.
Lawyou Lawyers in Valdemoro
Lawyou Legal is the law office you will understand.
We are transparent. We are efficient. We have experience.
How does our office work?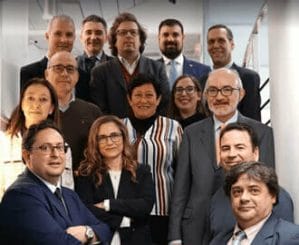 Lawyers' Office in Valdemoro
Lawyou is a law office you can trust with professionals in Valdemoro, Madrid. Our lawyers, who are distributed throughout the country, are experts in different law fields and collaborate with each other to provide the best service to their clients.