Lawyers in Pacíficos, Madrid
In Lawyou Legal we have Abogados en Pacíficos Madrid Centro a law office formed by professionals specialized in different law fields.
Lawyou Lawyers in Pacíficos, Madrid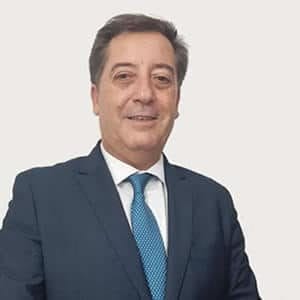 I am a lawyer with extensive experience and litigation vocation. My specialization in Criminal and Civil Law, as well as my participation in the Public Defender's Office throughout its trajectory, have provided me with a solid practical profile. This aspect is complemented by my experience as a teacher of the Master of Access to the Legal Profession and in courses given by the Professional Associations, which undoubtedly gives me an added value in the knowledge of the legal sector.
Lawyou Legal is the law office you will understand.
We are transparent. We are efficient. We have experience.
How does our office work?
Specialized Lawyers in Pacíficos, Madrid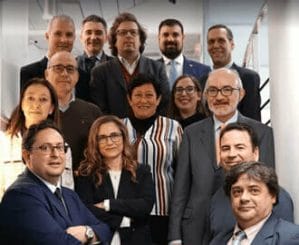 Lawyers' Office in Pacíficos, Madrid
Lawyoulegal is a law firm you can trust with professionals in Pacific, Madrid. Our lawyers, who are distributed throughout the country, are experts in different areas of law and collaborate with each other to provide the best service to their clients.
Lawyou is formed by lawyers of great prestige and experience in various areas. All of them have a professional insurance and none of them has been sanctioned for professional misconduct.