In Lawyou Legal we have Lawyers in Hortaleza (Madrid Center) a lawyers' office created by professionals specialized in different law fields.
Lawyou Lawyers in Hortaleza
Currently a lawyer and insolvency administrator specializing in complex dispute resolution. I have lived for years in Belgium and the USA and worked in international law firms so we can work in English and French, we work in different areas of law, advising both individuals and companies.
Civil lawyer with 15 years of procedural experience. Multidisciplinary legal advice and legal defense to companies and individuals.
I am a lawyer specialized in Civil Law with a great capacity to adapt to clients, due to my wide experience in a diverse range of matters (obligations and contracts, banking, real estate, civil liability, etc.). I would like to highlight my great enthusiasm for dealing with the litigation that is brought to me and always try to find ways to build loyalty and empathize with clients.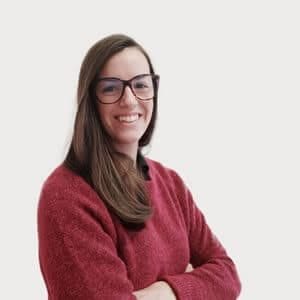 Lawyer specialized in data protection, information security and Information Society Services Law. Professional experience in E-commerce management and Telecommunications Law.
Lawyou Legal is the law office you will understand.
We are transparent. We are efficient. We have experience.
How does our office work?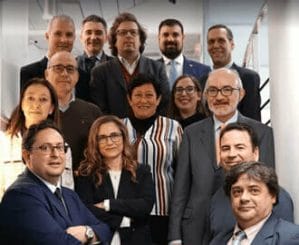 Lawyers' Office in Hortaleza
Lawyoulegal is a lawyers' office that you can trust and has professionals in Lawyers in Hortaleza, Madrid Capital. Our lawyers are distributed all around the country and are experts in different law fields. They work together to provide the best service to their clients.
Specialized Lawyers in Hortaleza, Madrid