Lawyou we have Lawyers in Getafe Madrid County we are a lawyers' office created by professionals specialized in different law fields.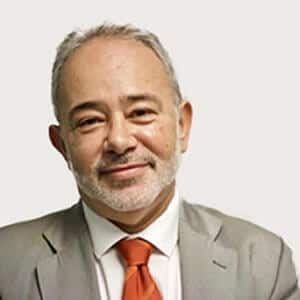 The personal treatment and trust is the most important thing, giving to each problem the appropriate solution to the context and need of each client, with the opening of the electronic media for the attention and doubts that each client can raise.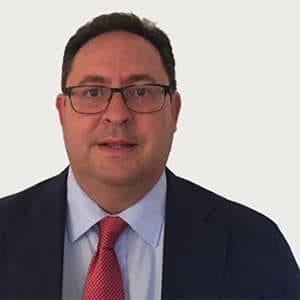 I am a lawyer specialized in Local Administrative Law, Local Taxation (local taxes), Patrimonial Liability and Transport Law, with specialized advice to individuals and companies in the field of Administrative Law.
I am a lawyer specialized in Civil Law with a great capacity to adapt to clients, due to my wide experience in a diverse range of matters (obligations and contracts, banking, real estate, civil liability, etc.). I would like to highlight my great enthusiasm for dealing with the litigation that is brought to me and always try to find ways to build loyalty and empathize with clients.
Lawyou Legal is the law office you will understand.
We are transparent. We are efficient. We have experience.
How does our office work?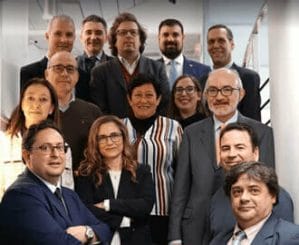 Lawyou is a Lawyers' office that you can trust and has professionals in Getafe.
Our lawyers are distributed all around the world and are experts in different law fields. They work together to provide the best service to their clients.
Specialized Lawyers in Getafe
Lawyou Law Firm is a company in which we can really trust knowing that they will treat each case with the care that is required. For any questions related to these areas, we can request more information by filling out the contact form on their website, through the phone number 667 606 611 or sending an email to atencionalcliente@lawyoulegal.com.
Lawyou has a menu of services that adapts to the client's needs. From the assignment of a lawyer according to needs and geographic area, to different types of consultation..
Not all problems have the same solution so Lawyou offers answers tailored to the client's needs. From general consultations to the specific analysis of the matter, proposing a defense strategy and preparing a report on how to carry it out.