Data protection law lawyers in Barcelona
Find the best Lawyers specialized in data protection law Barcelona
Lawyers specialized in data protection law Barcelona
The digital lawyer you can trust. I can give you all the legal help you need. I help online store entrepreneurs like yours to adapt to the General Regulations on Data Protection and the Organic Law on Personal Data Protection and digital rights guarantee.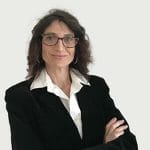 Lawyer with 22 years of experience in legal advice: Commercial Law, Entrepreneurship and Audiovisual Law.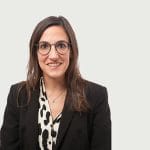 Specialized lawyer in Criminal Law, Minors, Gender Violence, Penitentiary and Criminal Compliance.
How does our office work?