Lawyou has Lawyers in Tetuán (Madrid Capital) a law firm formed by professionals specialized in different law fields, we are able to offer advice on issues related to any legal matter.
I am a lawyer with extensive experience and litigation vocation. My specialization in Criminal and Civil Law, as well as my participation in the Public Defender's Office throughout its trajectory, have provided me with a solid practical profile. This aspect is complemented by my experience as a teacher of the Master of Access to the Legal Profession and in courses given by the Professional Associations, which undoubtedly gives me an added value in the knowledge of the legal sector.
I am a lawyer specialized in Civil Law with a great capacity to adapt to clients, due to my wide experience in a diverse range of matters (obligations and contracts, banking, real estate, civil liability, etc.). I would like to highlight my great enthusiasm for dealing with the litigation that is brought to me and always try to find ways to build loyalty and empathize with clients.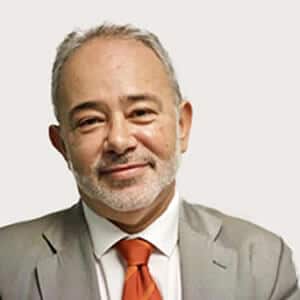 The personal treatment and trust is the most important thing, giving to each problem the appropriate solution to the context and need of each client, with the opening of the electronic media for the attention and doubts that each client can raise.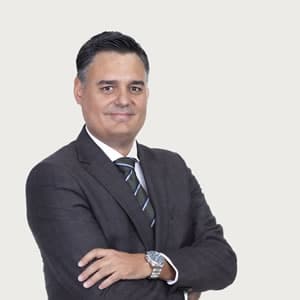 Procedural Lawyer expert in Civil and Commercial Law. I am highly specialized in Commercial Law and more specifically in the area of contracts. This has allowed me to acquire expertise with a very practical approach. I have a great vocation of service to companies, since for me the lawyer's role is fundamental as a key element for companies to move forward and evolve. In this sense, I believe that in the future an area of advice that will have more and more prominence is legal compliance, which offers companies a preventive function in the face of the proliferation of regulations in different areas of the economy.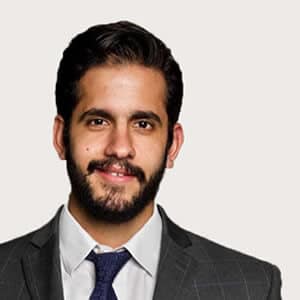 Mexican lawyer graduated from Tec de Monterrey, in Mexico City, with a Master's Degree in International Law from ISDE in Barcelona, Spain.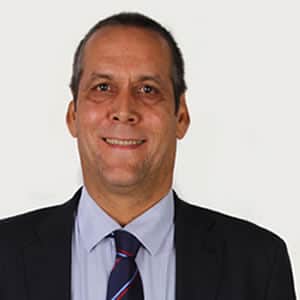 I am a lawyer with a law degree, specialized in criminal, civil, juvenile and social law.
Lawyers' Office in Tetuán
Lawyou is a law office you can trust with professionals in Tetuán (Madrid Center) .
Our lawyers are experts in different law areas and collaborate with each other to provide the best service to their clients.