Lawyers in Fuente del Berro, Madrid
In Lawyou Legal we have Lawyers in Fuente del Berro, Madrid Capital a lawyers' office created by professionals specialized in different law fields.
Lawyou Lawyers in Fuente del Berro, Madrid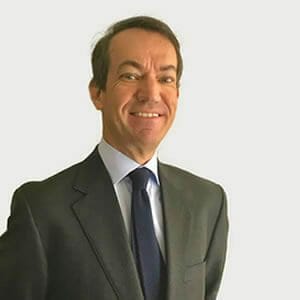 Lawyer with more than 15 years of experience who has spent his entire career in the field of consulting, training, labor and Human Resources. He currently combines his work as a labor procedural legal advisor with teaching Labor Law and Human Resources in different companies and business schools.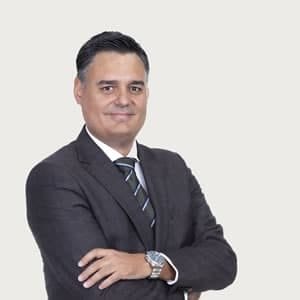 Procedural Lawyer expert in Civil and Commercial Law. I am highly specialized in Commercial Law and more specifically in the area of contracts. This has allowed me to acquire expertise with a very practical approach. I have a great vocation of service to companies, since for me the lawyer's role is fundamental as a key element for companies to move forward and evolve. In this sense, I believe that in the future an area of advice that will have more and more protagonism is the compliance legal, which offers companies a preventive function in the face of the proliferation of regulations in different areas of the economy.
Speciallized Lawyers in Fuente del Berro, Madrid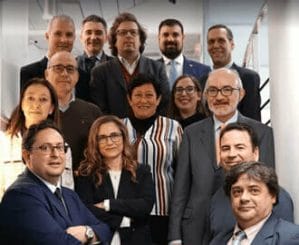 Lawyers' office in Fuente del Berro, Madrid
Lawyoulegal is a lawyers' office that you can trust and has professionals in Fuente del Berro, Madrid. Our lawyers are distributed all around the country and they are experts in different law fields. They work together to provide the best service to their clients.
Lawyou is formed by lawyers of great prestige and experience in different areas. All of them have a professional insurance and none has been sanctioned for ethical misconduct.