In Lawyou Legal we have lawyers in Almería a lawyers' office created by professionals specialized in different law fields.
Lawyou Lawyers in Almería
Lawyer with extensive experience in legal advice to companies, entrepreneurs and professionals, backed by more than twenty-five years of practice, in which initially, for eight years, I provided services in national law offices (national and international clients).
Lawyer collegiate 3144 of the Lawyers Association of Almeria has 10 years of experience as an active lawyer.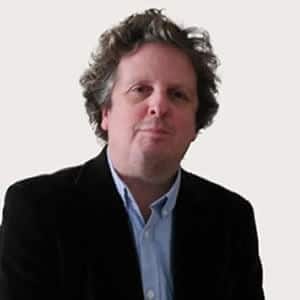 Lawyer specialized in all types of claims and civil liability, including those derived from traffic accidents and insurance, inheritance and succession law, marriage, de facto and family relationships, property divisions, leases and condominiums, among others.
How does our office work?
Our lawyers' office in Almería
Lawyoulegal is a lawyers' office in what you can trust that has professionals in Almería. Our lasyers are distributed all around the country and are specialized in different law fields that work together to provide the best service to their clients.