In Lawyou we have lawyers in Fuengirola in the province of Malaga. We are a law office formed by professionals specialized in different law fields.
Lawyou Lawyers in Fuengirola (Málaga)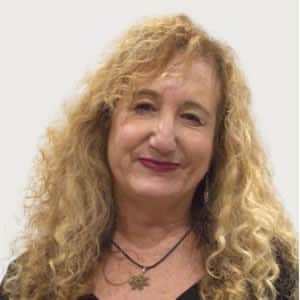 Hello, my name is Pilar Barranco, lawyer, I would like to be able to help you and for that I need you to explain in detail what has happened and give me all the corresponding documentation.
I am a Spanish lawyer with special interest in International Taxation, commercial contracts, application of double taxation treaties and OECD rules in international operations, as well as in EU Taxation and naturally Spanish Taxation, looking for new solutions to the problems presented by clients.
Graduated in Law at the University of Cadiz. She is characterized mainly by her empathy, for giving a totally personalized treatment to each person who requires her professional services.
Lawyers' Office in Fuengirola (Málaga)
Lawyoulegal is a Law office that if you are going to understand that has professionals in Fuengirola in the province of Malaga. Our lawyers, distributed throughout the nation, are experts in different law fields and collaborate with each other to provide the best service to their clients.
In Lawyou offers a wide variety of services, which allow us to give personalized answers to the issues raised by our clients. When we receive a case, we analyze it to know exactly what the client needs in order to assign it to the lawyer who can best advise him/her depending on the matter and the location, including both the resolution of general doubts and advice on specific cases. In all of them, we adapt to the client's needs, since we are fully aware that each problem is unique and needs a unique answer.
Lawyou Lawyers' office in Fuengirola, Málaga