Lawyou has lawyers in Segovia a firm formed by professionals specialized in different law fields, we are able to offer advice on issues related to any legal matter.
Lawyou Lawyers in Segovia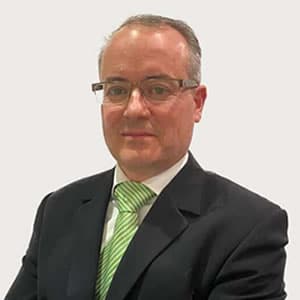 Manager and head of a multidisciplinary law firm with twenty-one years of professional experience, prior to the competitive examinations for the judiciary, public prosecutor and state attorney, a fundamental basis of knowledge in the exercise of my activity.
Lawyer specialized in all types of claims and civil liability, including those derived from traffic accidents and insurance, inheritance and succession law, marriage, de facto and family relationships, property divisions, leases and condominiums, among others.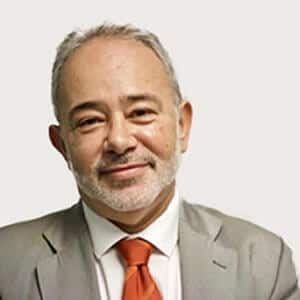 The personal treatment and trust is the most important thing, giving to each problem the appropriate solution to the context and need of each client, with the opening of the electronic media for the attention and doubts that each client can raise.
Our Lawyers' Office in Segovia
Lawyoulegal is a law office you can trust with professionals in Segovia. Our lawyers, who are distributed all around the country, are experts in different law fields and they work together to provide the best service to their clients.
Lawyou offers a wide variety of services. Thanks to this we can solve in the most appropriate way the questions that our customers ask us. These services range from the resolution of general doubts to advise in specific cases.
If you have any questions, you can contact us by filling out the contact form on our website, calling at 667 606 611 or sending an email to info@lawyoulegal.com.