Lawyou we have Lawyers in Las Rozas Madrid a lawyers' office created by professionals specialized in different law fields. We are able to provide assessment in any law field.
Lawyou Lawyers in Las Rozas
I am a lawyer specialized in Civil Law, Criminal Law and Juvenile Law.
Lawyer with 25 years of experience in legal advice: Commercial Law, Entrepreneurship and Audiovisual Law.
I am a lawyer specialized in Local Administrative Law, Local Taxation (local taxes), Patrimonial Liability and Transport Law, with specialized advice to individuals and companies in the field of Administrative Law.
Lawyer and insolvency administrator specialized in economic criminal law, mortgages, horizontal leasing, intellectual property law and insolvency law.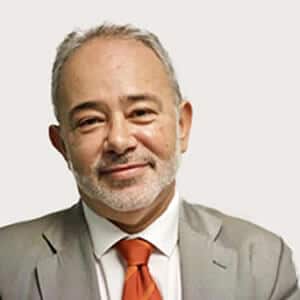 The personal treatment and trust is the most important thing, giving to each problem the appropriate solution to the context and need of each client, with the opening of the electronic media for the attention and doubts that each client can raise.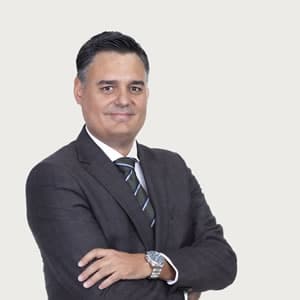 Procedural Lawyer expert in Civil and Commercial Law. I am highly specialized in Commercial Law and more specifically in the area of contracts.
Civil lawyer with 15 years of procedural experience. Multidisciplinary legal advice and legal defense to companies and individuals.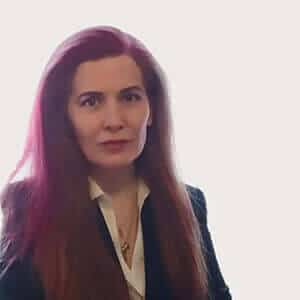 I have been practicing law since January 1996 to date, mainly in civil and procedural law (all types of contracts, divorces, claims, inheritances, leases, foreclosures, mortgage law, pro-nondivisors, bankruptcy, criminal and commercial proceedings, etc.), being mainly specialized in mortgage law, although, due to collaborations with various NGOs, I have also directed various lawsuits against the Administration, before the contentious-administrative jurisdiction.
Lawyer with 11 years of experience, although my specialties are criminal law and industrial property, the fact of having belonged to two general law firms as a senior lawyer, has made me able to assume the legal direction of matters in civil law as well as labor law, where I have extensive professional experience.
Lawyers' Office in Las Rozas
Lawyou is a lawyers' office that you can trust and has professionals in Las Rozas, Comunidad de Madrid
 Our lawyers are experts in different law fields and they work together to provide the best service to their clients.
Lawyers close to Las Rozas