Inheritances Lawyers Burgos
Find the best Inheritances and Probate Law Lawyers in Burgos
Specialized Inheritance Lawyers Burgos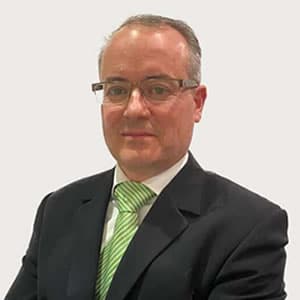 Manager and responsible for a multidisciplinary law firm with twenty-one years of experience in professional practice, prior to the judges', prosecutors' and state lawyers' examinations, a fundamental knowledge base in the practice of my activity. I am a family mediator (also health, mortgage, commercial and labor) and arbitrator, I have as a special skill to know how to communicate using, along with the legal reasoning, the logic to which I feel to seek a viable solution that meets the customers' claims.
How does our office work?
We assign you your lawyer
What are inheritance and succession?
Civil law is the branch of the legal system that regulates the relationships that arise between individuals and legal entities, which may be personal or patrimonial. Within civil law we find several different specialties, such as family law, inheritance law or contract law. All these matters are regulated in our Civil Code and in various special civil laws.
Specifically,inheritance and succession we place them within inheritance law, which is the part of civil law that regulates hereditary succession. That is, it establishes the rules regulating the transfer of assets and rights that occur after the death of a person.
© Lawyou 2020. All rights reserved.