Find the best specialized Mercantile Rights Lawyers in León. Lawyou is an experienced law office and adapts to its clients' needs.
Mercantile Rights Lawyers León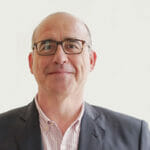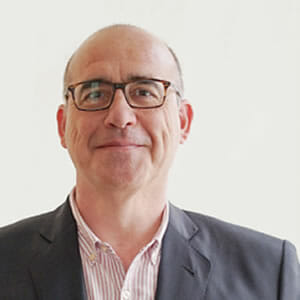 Lawyer specialized in marriage and family relations, property divisions, leases and condominiums, among others.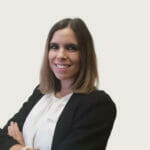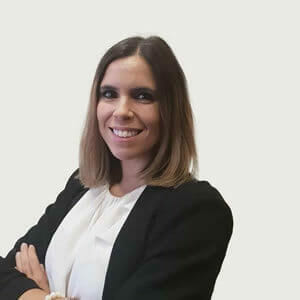 I am a multidisciplinary lawyer, with procedures throughout the Spanish geographic area. With great professionalism and people skills, I have full knowledge of the daily practice in the Courts where my relationship with officials, colleagues, judges and prosecutors is always cordial, my work has had and has a strong link in the development of mediation as a means of conflict resolution, both in labor, commercial and family matters. Likewise, in the criminal field in general, I have always had a certain vocation for it, both in small and large-scale cases.