Matrimonial Lawyers in Alcorcón
In Lawyou we have lawyers specialized in Matrimonial Law in Alcorcónan office formed by professionals specialized in different law fields.
Lawyou Matrimonial Rights Lawyers in Alcorcón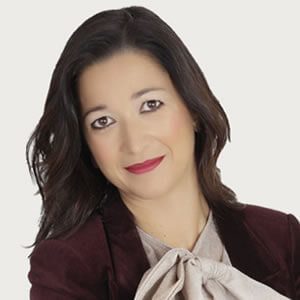 I am a lawyer specialized in Civil Law with a great capacity to adapt to clients, due to my wide experience in a diverse range of matters (obligations and contracts, banking, real estate, civil liability, etc.). I would like to highlight my great enthusiasm for dealing with the litigation that is brought to me and always try to find ways to build loyalty and empathize with clients.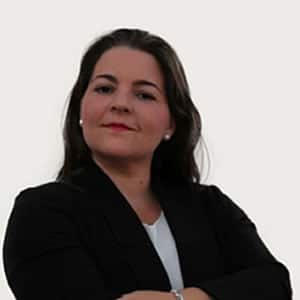 I like to be close to the client, and to be able to speak to them in a language with which they feel comfortable and understand all the steps and moments corresponding to the procedure.
How does our office work?