Divorce Lawyers in Badajoz
Find the best Lawyers Specialized in Divorces in Badajoz
Lawyers Specialized in Divorces in Badajoz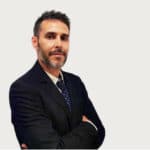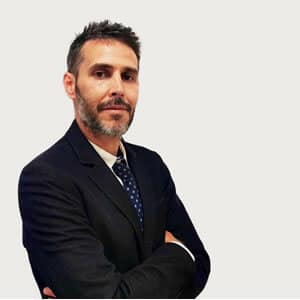 Experienced lawyer, capable of finding the most efficient solution, always for the clients' benefit.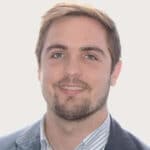 My job is to solve problems, not create them. I am hard-working and I am meticulously involved in every matter. I am a specialist in criminal, civil, inheritance, labor and family law.
How does our office work?