Lawyou has Lawyer in Pinto (Comunidad de Madrid) a law office formed by professionals specialized in different law fields, we are able to offer advice on issues related to any legal matter.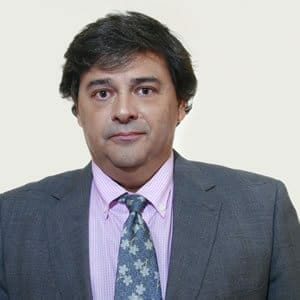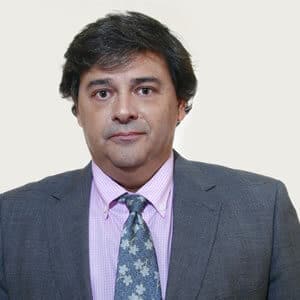 I am a lawyer specialized in Civil Law, Criminal Law and Juvenile Law.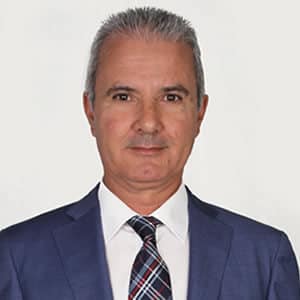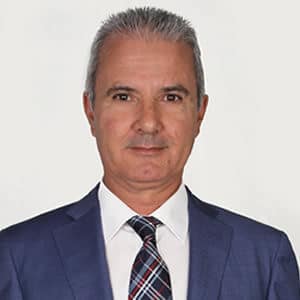 I am a lawyer specialized in civil and criminal law, especially in the area of minors.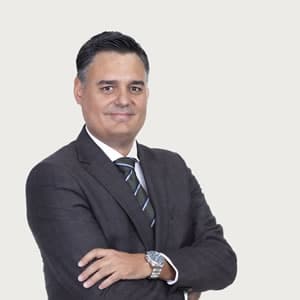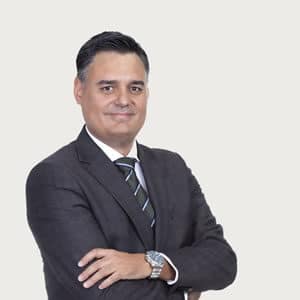 Procedural Lawyer expert in Civil and Commercial Law. I am highly specialized in Commercial Law and more specifically in the area of contracts.
Lawyou is a law office you can trust with professionals in Pinto, Community of Madrid
Our lawyers are experts in different law fields and collaborate with each other to provide the best service to their clients.