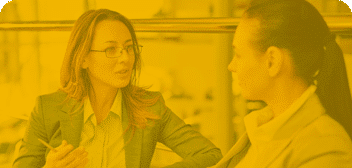 The lawyer proposes a strategy to defend your case, preparing a report with the requests to be carried out.
You hire the service
We choose the best lawyer for you
Less than 15 min.
You receive your call to establish the first contact.
You cite for the delivery of the documentation that will be validated.
Less than 5 days
Your lawyer communicates the conclusions in a report and the actions to follow.
¿Quieres saber más?