Labor Rights Lawyers in Soria
In Lawyou Legal we have Labor Lawyers Specialized in Labor Law in Soria a law office formed by professionals specialized in different law fields.
Lawyou Labor Rights Lawyers in Soria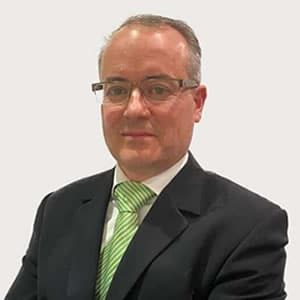 Manager and head of a multidisciplinary law office with twenty-one years of experience in professional practice, prior to the competitive examinations for the judiciary, public prosecutor and state attorney, a fundamental basis of knowledge in the exercise of my activity.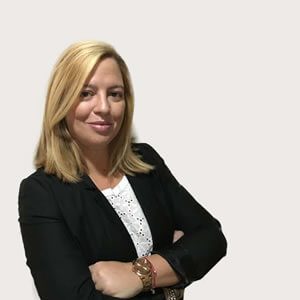 Lawyer collegiate 3144 of the Lawyers Association of Almeria has 10 years of experience as an active lawyer.
I am a hard-working, tough and ambitious lawyer, but I am not greedy. I learn from every situation, although sometimes late and although I don't like to be criticized, if it is reasonable, I take it into consideration and value it. And most importantly, it serves me for future times and to strengthen my way of being.
How does our office work?