Labor Rights Lawyer in Madrid
Find the best-specialized Lawyers in Labor Rights in the great county of Madrid.
Specialized Labor Rights Lawyer in Madrid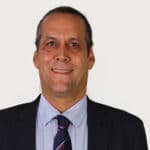 I am a lawyer with a university degree in law, specialized in criminal, civil, minor and social fields.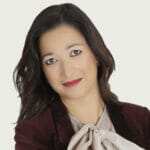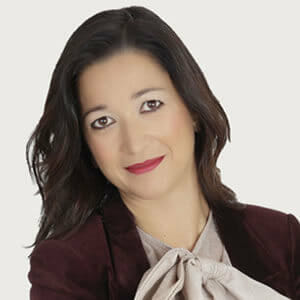 I am a lawyer specialized in Civil Law who has a great ability to adapt to clients, due to my wide experience in a wide field (obligations and contracts, banking, real estate, civil liability, etc.). I would like to emphasize my great enthusiasm for tackling the litigation that I am faced with and trying at all times to find ways to build customer loyalty and empathy.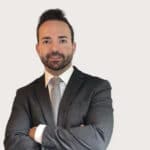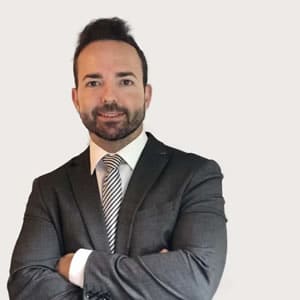 Lawyer specialized in claims against the administration (patrimonial responsibility, selective processes, sanctions, contracts) and labor law (dismissals, disabilities, quantity claims). Dual experience in labor law, having worked as a company and syndicate lawyer (workers); as well as in administrative law as a public employee and professional lawyer in this law field.
How does our office work?
What specialty do you look for in a lawyer in Madrid?

+1,000 cases solved per year
Your case in one of the more than 1000 cases we solve in a year.