Lawyou we have lawyers specialized in Labor Law in Segovia we are a law office formed by professionals specialized in different law fields, we are able to offer advice on issues relating to any legal matter.
Lawyers Specialized in Labor Rights in Segovia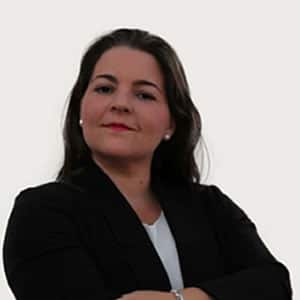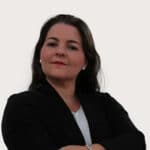 I like to be close to the client, and to be able to speak to them in a language with which they feel comfortable and understand all the steps and moments corresponding to the procedure.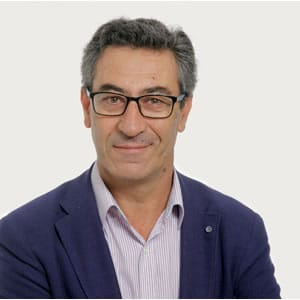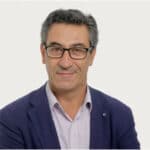 I am a lawyer admitted to the ICABA in 1989, in practice since 1992, with professional experience in administrative, tax, labor and civil law.
Lawyoulegal is a law office you can trust with professionals in Segovia. Our lawyers, who are distributed throughout the country, are experts in different law fields and collaborate with each other to provide the best service to their clients.