Specialized Inheritance and Probate Law Lawyers in Alicante
Expert Inheritance Lawyer in Alicante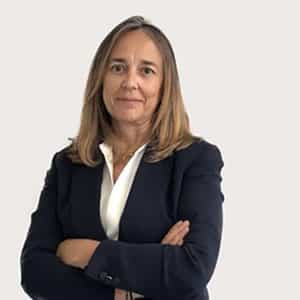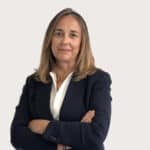 Practicing lawyer for more than 25 years, with extensive experience in litigation. Legal Director at LLRAbogados since 2012. Specialist in Civil and Commercial Law. Bankruptcy Administrator.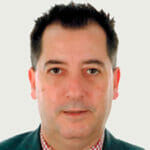 I am a lawyer with extensive experience and litigation vocation. My specialization in Criminal and Civil Law, as well as my participation in the Public Defender's Office throughout its trajectory, have provided me with a solid practical profile. This aspect is complemented by my experience as a teacher of the Master of Access to the Legal Profession and in courses given by the Professional Associations, which undoubtedly gives me an added value in the knowledge of the legal sector.
How does our office work?