Inheritance Lawyer Dos Hermanas
Finde the best Inheritance Lawyer Dos Hermanas
Inheritance and Probate Specialized Lawyer at Dos Hermanas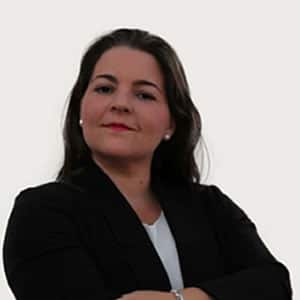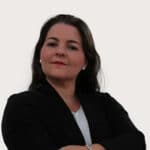 I like to be close to the client, and to be able to speak to them in a language with which they feel comfortable and understand all the procedures and times regarding the procedure.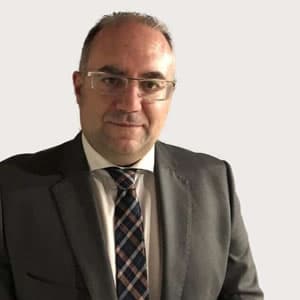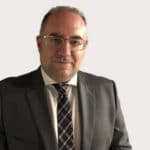 Lawyer specialized in Criminal Law, Civil Law and also working on issues related to banking, revolving cards, etc, and administrative disputes. Trust your concerns, foresee situations, eliminate problems. Today's opponents are tomorrow's clients.
How does our office work?