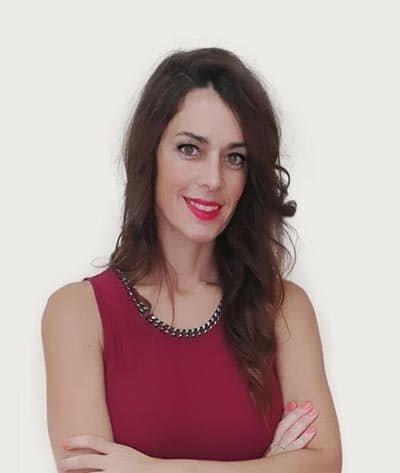 Tania Arocha Vega. Lawyou's lawyer and partner [/ caption]
What about the Law of Second Chance?
The Second Chance Law offers individuals and freelancers the possibility of overcoming a bad economic situation, without neglecting the collection rights of their creditors. But after the pandemic state in which we live, what happens to the Second Chance Law? This law allows us to start from scratch. The LSO is an instrument with the force of law that allows the exoneration of debts and that we will analyze below.
This Law seeks to save the bad situation of those who cannot face their debts .
Are you in any of these situations?
That he cannot move forward financially, he does not have enough income.
That your creditors (Treasury, SS or bank) do not agree to modify the payment conditions of the debt.
You are concerned that you will not be able to pay your children's rent or food.
That their children can inherit the debt.
You don't want to be on the delinquent list.
Lawyou's lawyer Tania Arocha Vega explains it to you in a simple video.
In it, it performs an analysis of the urgent measures that affect individuals, whether they are entrepreneurs or not, in a state of insolvency under the Second Chance Law or with provision for it, due to the health crisis in our country.
At LAWYOU we have attorneys with many years of experience and second-chance cases behind their backs that can help you start from scratch or provide you more information about the currently applicable legislation and future changes.
Do not hesitate to contact us to tell us about your case through our email : atencionalcliente@lawyoulegal.com or, if you prefer, you can also call us at 602 226 895. Or you can leave us your information here .
We encourage you to also follow us on our channel Youtube.