Find the best-specialized Divorce Lawyer in Bilbao
Specialized Divorce Lawyers in Bilbao City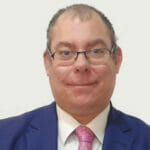 Lawyer with extensive professional experience. Having developed my career in different offices, later to practice as an independent lawyer for 9 years. Specializing in the following fields: Civil, Family, Criminal, Gender Violence, and Minors.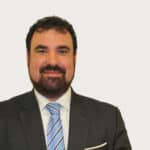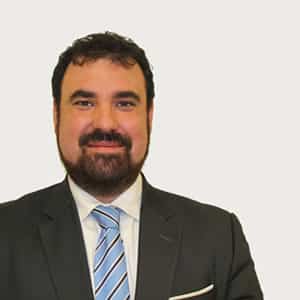 I am a dynamic, approachable and professional lawyer. With almost 10 years of experience in civil work, family and inheritance.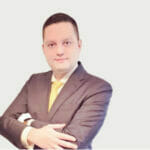 How does our office work?