Criminal Lawyers in Las Rozas
In Lawyou we have Attorneys specialized in Criminal Law in Las Rozas Madrid a law office formed by professionals specialized in different law fields, we are able to offer advice on issues relating to any legal matter.
Specialized Criminal Law Lawyers in Las Rozas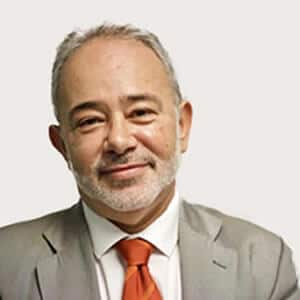 The personal treatment and trust is the most important thing, giving to each problem the appropriate solution to the context and need of each client, with the opening of the electronic media for the attention and doubts that each client can raise.
I am a lawyer with extensive experience and litigation vocation. My specialization in Criminal and Civil Law, as well as my participation in the Public Defender's Office throughout my career, have provided me with a solid practical profile.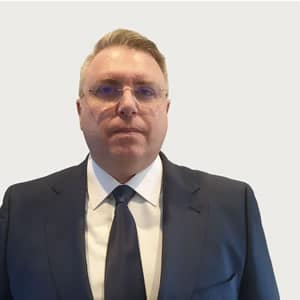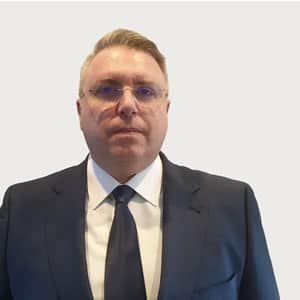 It is a law office specialized in Military Law, State Security Forces and Corps and Autonomous and local police, with a clear vocation to provide service throughout the national territory, responding to the growing need for an increasingly specialized and client-centered legal service.