Banking Law Lawyer Caceres
Find the best specialized Banking Law Lawyer Caceres
Specialized Banking Law Lawyer Caceres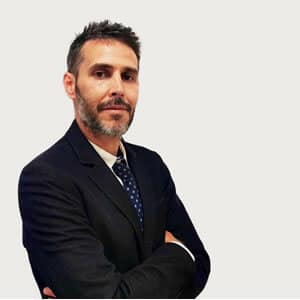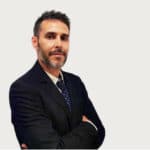 Experienced lawyer, capable of finding the most efficient solution, always for the clients' benefit.
What is banking law about?
The banking law is the set of rules in charge of regulating banking entities, establishing regulations aimed at regulating the legal relations that these entities have among themselves and with individuals and companies.
This branch of the legal system is integrated by norms from other branches of law. Specifically, there are administrative, commercial, civil and fiscal regulations that are in charge of regulating the credit institutions' activity.
How does our office work?