Banking Law Lawyer in Barcelona
Find the best specialized Banking Law Lawyers in Barcelona
Banking Law Lawyers in Barcelona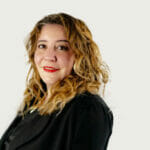 I am a litigation lawyer, specialized in criminal law, banking and asset management. My multi-sectorial experience, related to the import and export of works of art, allows me to give the client complete and international solutions.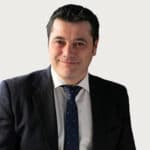 More than 22 years practicing law with passion, dedication and enjoying the clients' full confidence. With special emphasis on continuous training and extensive experience, particularly in Civil and Criminal Procedural Law, Bankruptcy Law, Second Chance Law, and Banking and Consumer Law.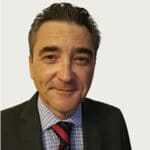 Extensive experience in Banking Law and complex investment products. Advice on companies' internationalization.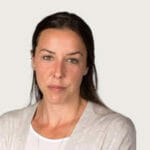 Specialized lawyer in consumer law, banking, financial, obligations and contracts, sports.
How does our office work?