Administrative Law Lawyer Ciudad Real
Find the best experts in Administrative Law in Ciudad Real
Specialized Administrative Law Lawyers Ciudad Real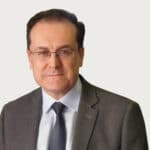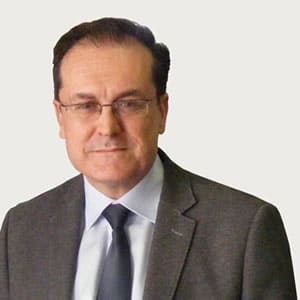 Specialized lawyer in Criminal Law. Sanctioning administrative law. Minor's law. Civil and commercial law. ODR online dispute resolution.
How does our office work?
What is Administrative Law?
Administrative Law is the branch of public law responsible for regulating and organizing public administrations, their duties and the relations established with individuals.
Administrative Law deals with the organization and functioning of the entities and institutions through which the Public Administration acts.
It concerns principles and internal rules that regulate the organization, operation and relations between administrations and between administrations and citizens.
In addition, Administrative Law covers everything related to the relationship between the Public Authorities and the citizen.
At this point we find the Administrative Procedural Law through which the mechanisms and guarantees that citizens have to protect their rights against the arbitrariness of the Public Administration are established.
More details click here